numbering, routing and rating begins here
TruOps Telecom Routing Administration (TRA) is the primary source of numbering, routing and rating data for the telecommunications industry. TRA's precise and timely data supports every aspect of inter- and intra-company information exchange, delivering data and services that help you meet operational requirements, reduce costs, and boost revenue.
Service providers, telecommunications equipment manufacturers and many other industry stakeholders rely on TRA data to maximize their business potential. Software providers and other enterprise telecommunications managers also depend on TRA data as the backbone of new solutions and services.
Critical applications such as call routing, rating and billing, depend on access to the most accurate, timely and comprehensive data offered in the industry. That's TRA. Enterprising companies seize the opportunities that TRA's accurate data affords: Geographical Information Systems (GIS) applications, locator services, credit card services, transportation tracking, law enforcement, mapping and other applications.
LERG™ Routing Guide
The LERG Routing Guide (LERG™) is the comprehensive source for the routing data covering local and intermediary exchanges. Its on-demand data includes NPAs, NXXs, Thousand-Blocks, switches, homing arrangements and Rate Centers.
BIRRDS
The Business Integrated Routing and Rating Database (BIRRDS) is the telecom industry standard accessing and sharing routing and rating data with more than 1,600 service providers throughout the North American Numbering Plan (NANP).
TPM™ Data Source
Support systems used in rating and billing telephone calls. Data contains NPA NXXs, Thousands-Blocks, Rate Center, Vertical and Horizontal (V&H), Revenue Accounting Office (RAO) codes and other rating related data for NXXs.
TRA for communications
Whether you're a service provider, AOCN, telemarketing vendor or enterprise, you're going to need numbering, routing and rating data. It'll have to be easy to find and download, so you can test and validate samples. It has to be intuitive, and easy to implement. That's what you can expect with TRA.
Image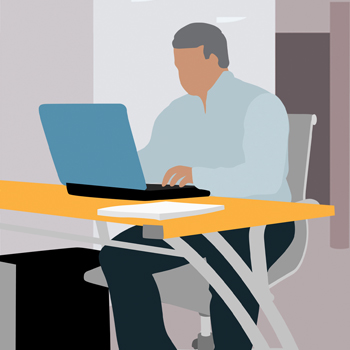 TRA for technology teams
When you're leading a technology department, you're always on the lookout for new solutions to optimize processes. You'll need the ability to download and view documentation and implement the rollout quickly. TRA allows you to access the data you need and implement the solutions your company needs simply and easily.
Image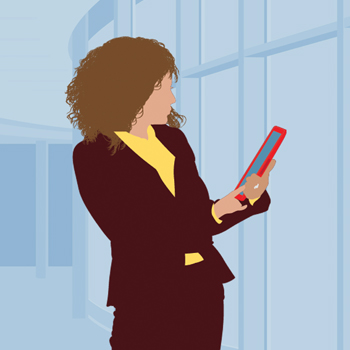 differentiators you can trust
Image

accurate, up-to-date, and reliable
TRA data comes straight from the source: service providers and the administrators who assign numbering in the North American Numbering Plan (NANP). That means it's the most current and precise numbering data there is, so you can avoid the operational and financial risks that come with using inaccurate, or just flat-out old, data.
Image

comprehensive data services
TRA data is the industry standard. So are our services. We offer a full suite of solutions to help you optimize the data you need, the minute you need it. The depth of our data and services is unmatched.
TRA data products and their benefits
Image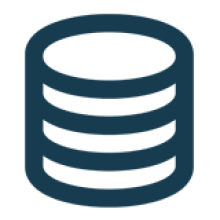 easy, fast integration. TRA data products are delivered in standard, easy-to-access formats. That makes it easy for you to manage the integration of TRA data into your specific business applications, internal databases and operational processes. It also means you can reduce staff time and the expenses traditionally devoted to compiling, assessing and maintaining data.
Image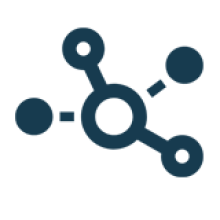 enterprise licensing. Data from TRA products can be extended to everyone in your company to meet many needs, all based on a common and consistent source of data. This allows you to reduce the time spent on discrepancy resolution and other problems stemming from obtaining data from a multitude of sources.
Image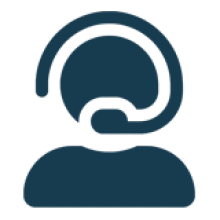 comprehensive service. TRA's customer care center team are available to assist with your understanding of the data and can help explain how and why variations may occur throughout the industry.
Image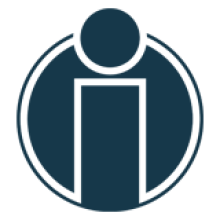 the iconectiv difference. By partnering with iconectiv, an industry leader, you benefit from our ongoing interactions with service providers, regulators, numbering administrators, standards groups and industry stakeholders.